The Farmers' Market in Hershey has consistently provided Hershey with a selection and variety of food and services. This is greatly due and credited to our vendors. Many of these vendors have been with us a number of years. Below, you'll find a complete list of some of the individuals and small businesses that have helped to shape our wonderful market.  Want to be a vendor? We're always looking to expand our family!  Please reach out to our Market Manager at marketfarmermanager@gmail.com.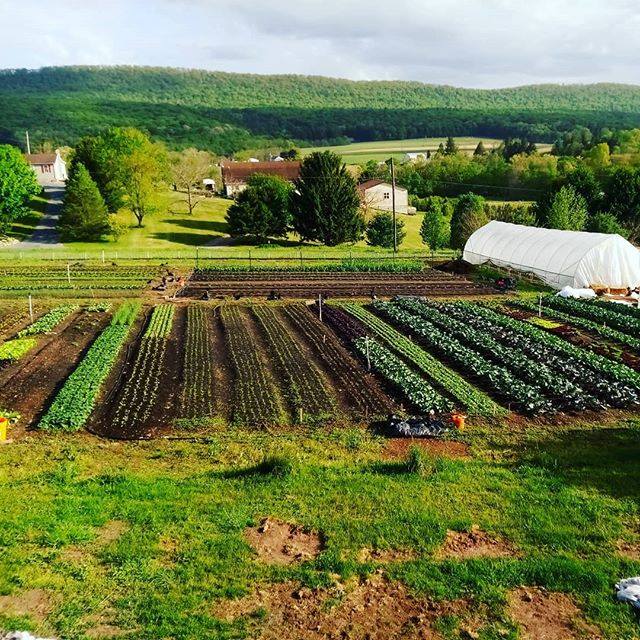 Bauernbach Farmstead
We grow all our vegetables 100% naturally throughout the year, including winter. You order, we deliver!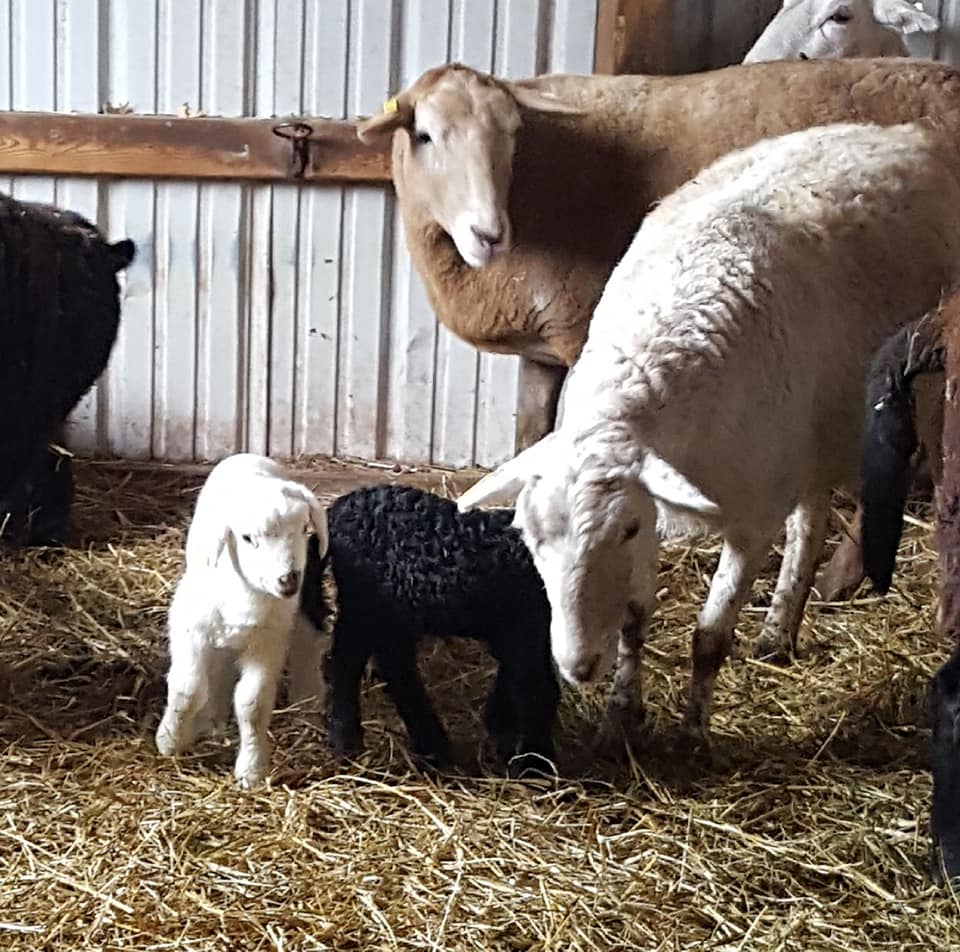 Back Creek Farms
Back Creek Farms raises healthy and contented livestock at our family owned and operated farm in Dushore, PA. We have an active breeding program, and offer for sale Nigerian dwarf goats, Katahdin sheep, farm fresh eggs and beef.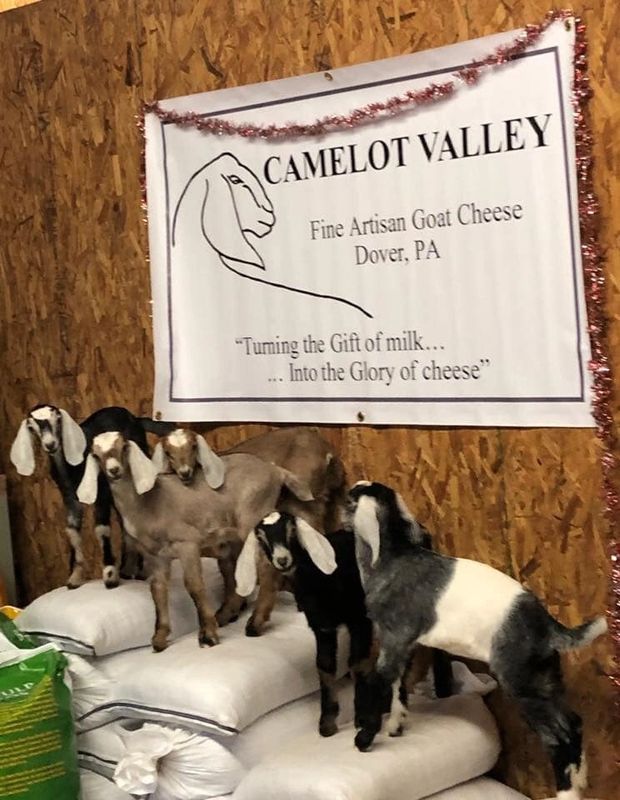 Camelot Valley
Camelot Valley is, by its nature, energy and resource efficient.  By its design, Camelot Valley will grow as a sustainable enterprise, maximizing productivity while minimizing energy use and maintaining the integrity of environment.  Camelot Valley is committed to managing its natural resources of native forage, wildlife, and wood lot.  We are located on a 10 acre parcel composed of old growth mixed hardwoods, open-edge thicket and natural watershed.  This combination offers a variety of habitats and is home to a wide range of native species.  It is our responsibility to preserve and foster the natural resources inherent to this location.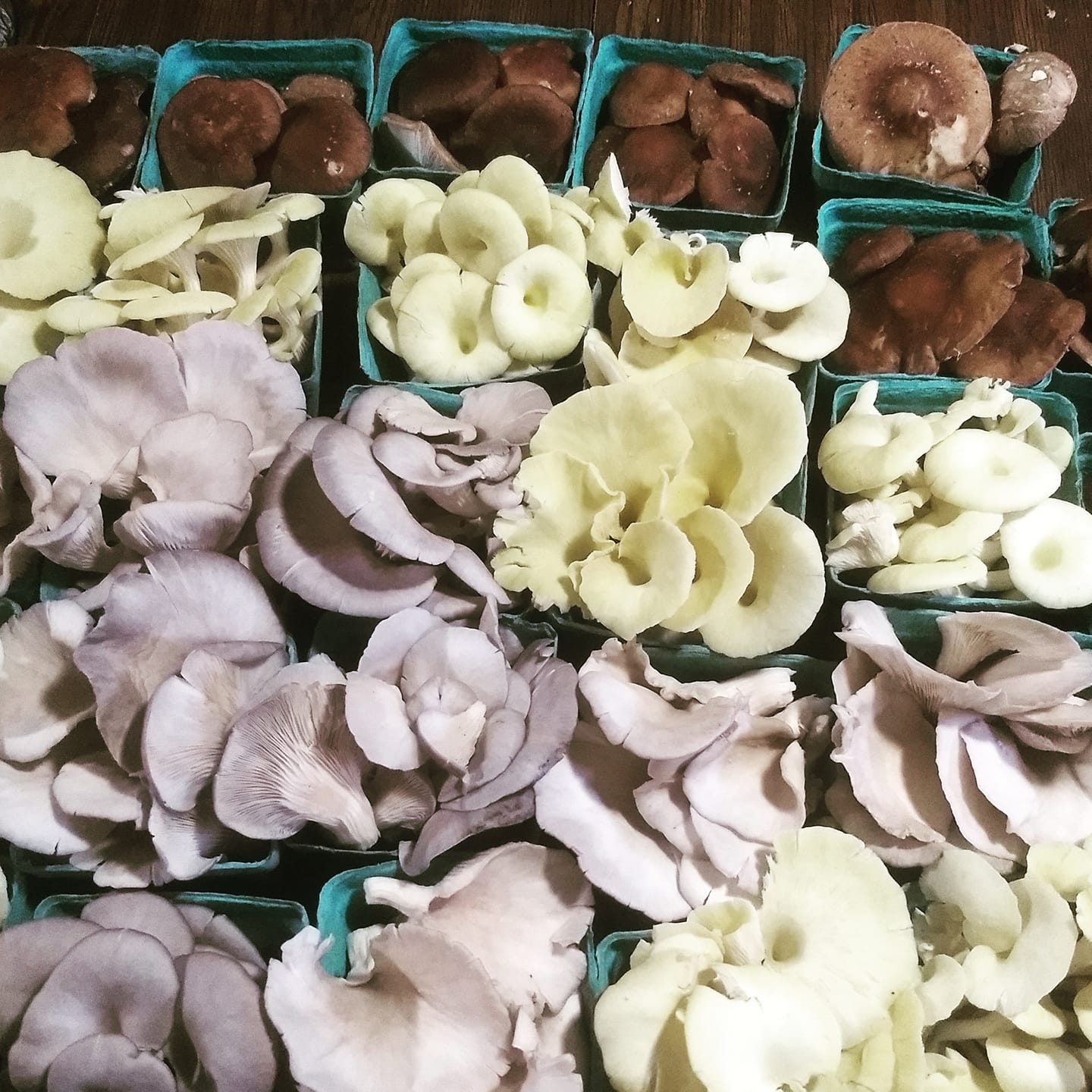 Deep Hollow Forest Farm
Growing and foraging mushrooms and other good things in the forests of south central Pennsylvania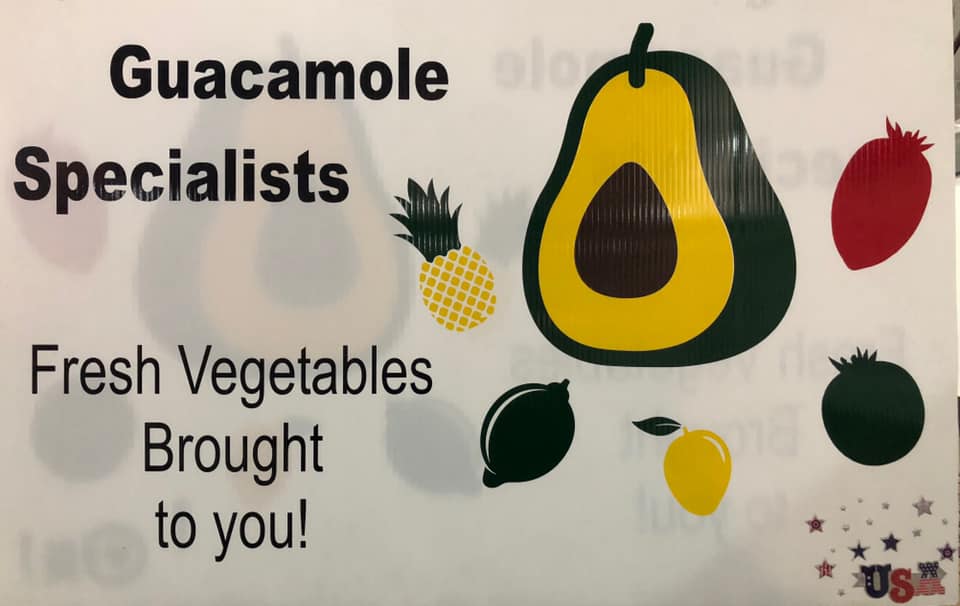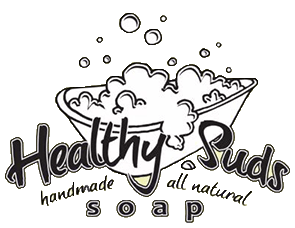 Healthy Suds
My soaps are made with over 50% olive oil with added coconut oil which gives it a lot of lather and Organic Palm oil to make your bar last longer! I have found these three ingredients to produce a great bar of soap. I scent my soap with all natural essential oils, which are plant-based, and other natural ingredients like goat's milk, honey and oatmeal! What started out as a hobby has now turned into a small business that brings me a lot of satisfaction knowing people are using a better product than what they can buy in a store.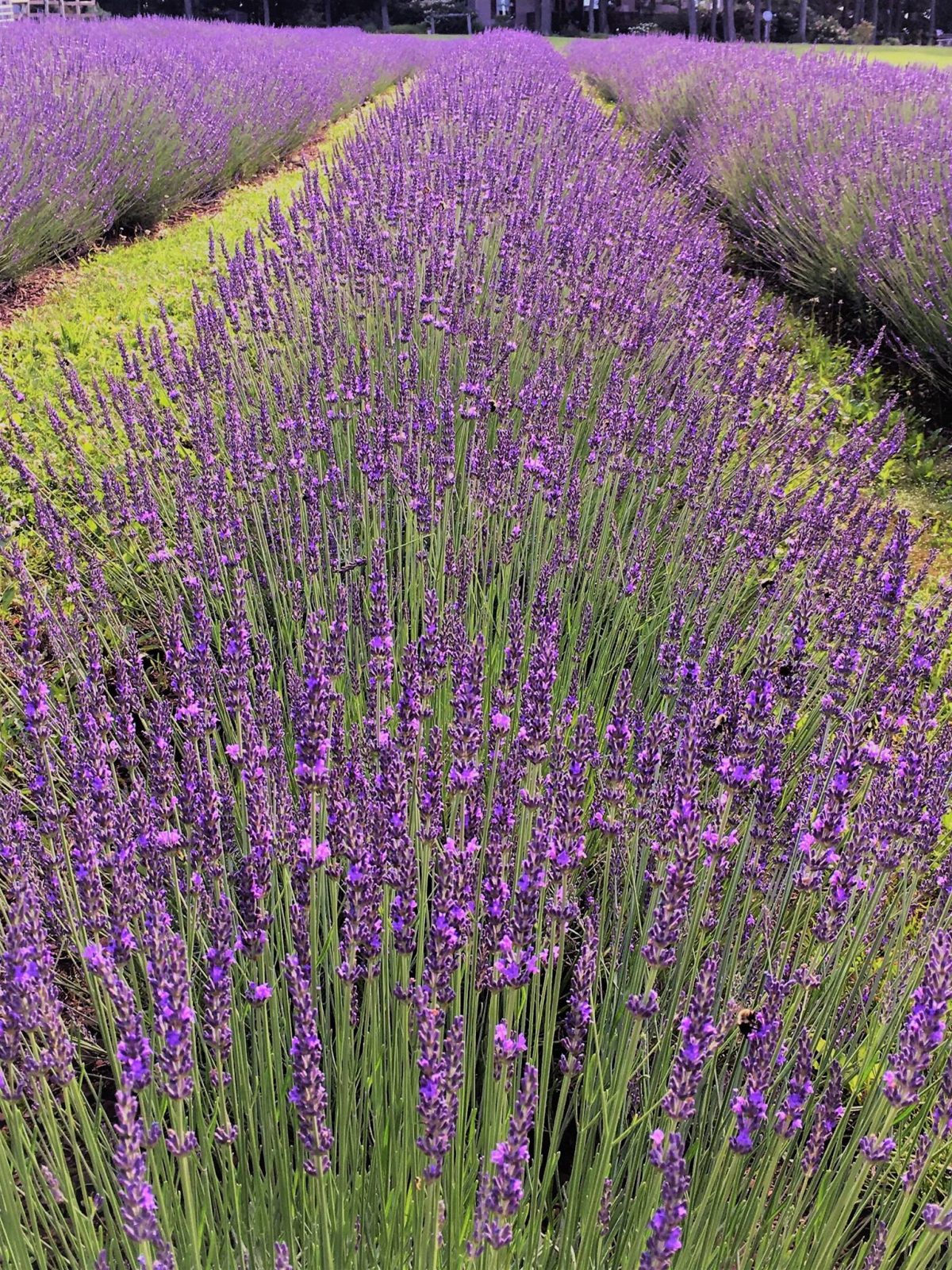 Hope Hill Lavender Farm
Hope Hill Lavender Farm is owned by Wendy and Troy, who purchased the farm in 2004 to find a home for them and their two rescue horses, Mac and Captain. In 2010, they took on the task of creating their own mark on the farm, which was an established Christmas tree farm at the time of purchase. Wendy's love of gardening and lavender, combined with Troy's passion for farming and growing something organically sustainable, lavender became the obvious choice.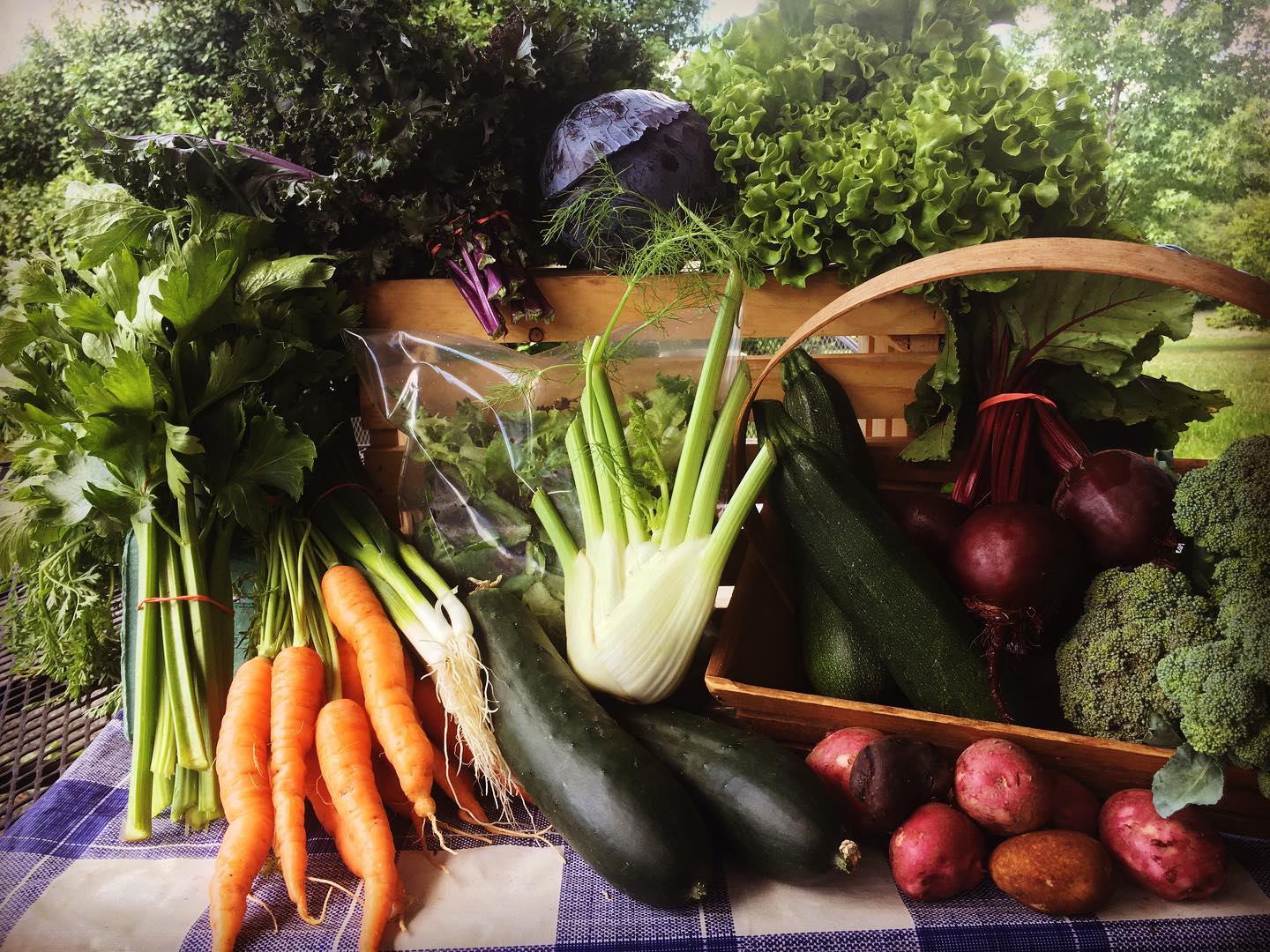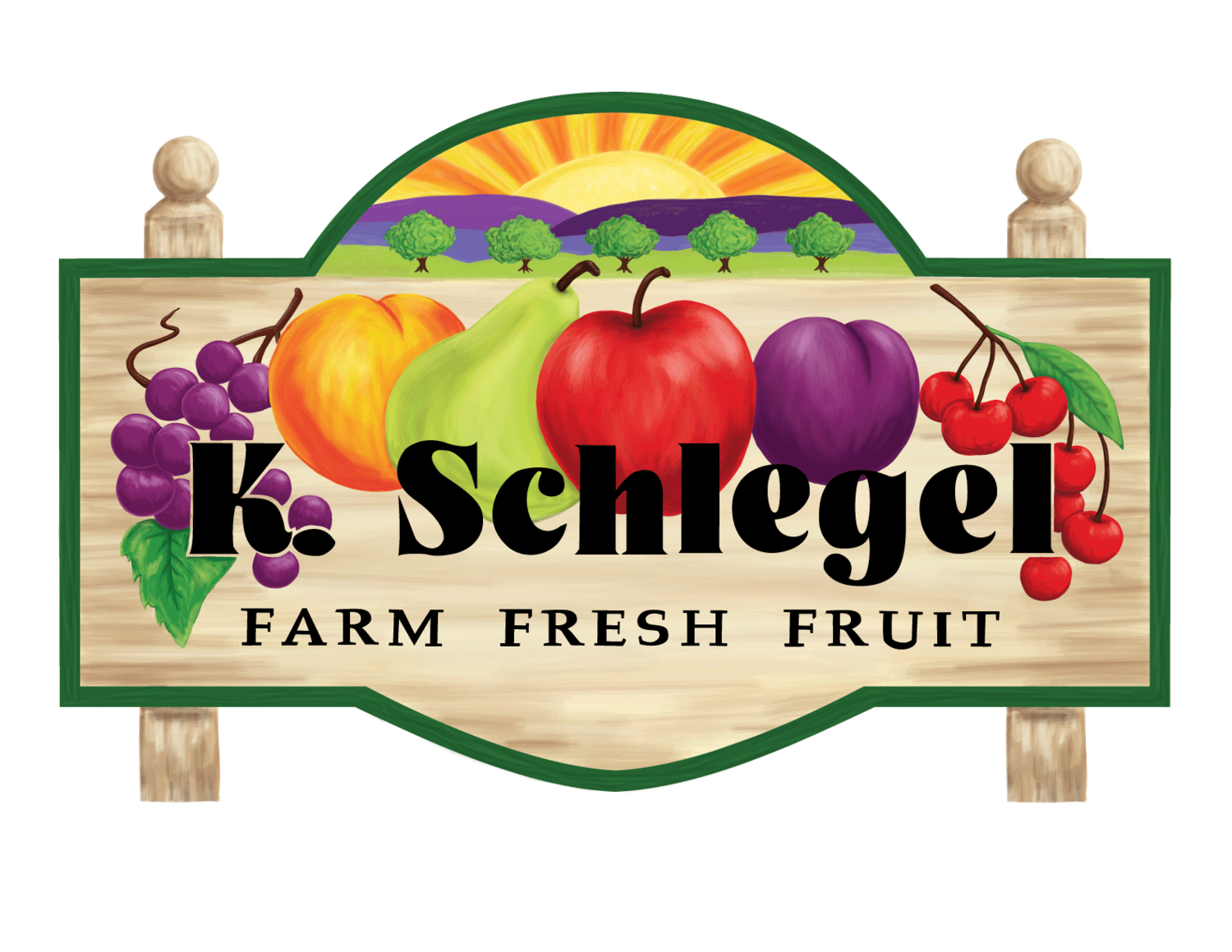 K. Schlegel Fruit Farm
K. Schlegel Fruit Farm is a fifth generation family farm located in Dalmatia, PA 30 miles north of Harrisburg overlooking the east shore of the Susquehanna River.  Farming since 1932, we have approximately 35 acres in fruit production growing over 30 varieties of apples, 18 varieties of white and yellow peaches, donut peaches, strawberries, sweet and sour cherries, apricots, apriums, white and yellow nectarines, plums, pluots, grapes, pears, sweet corn, strawberries and more!  We also offer all of our own Apple Cider, Raw Apple Cider Vinegar, and many types of homemade Applesauce, Apple Butter, and Jams.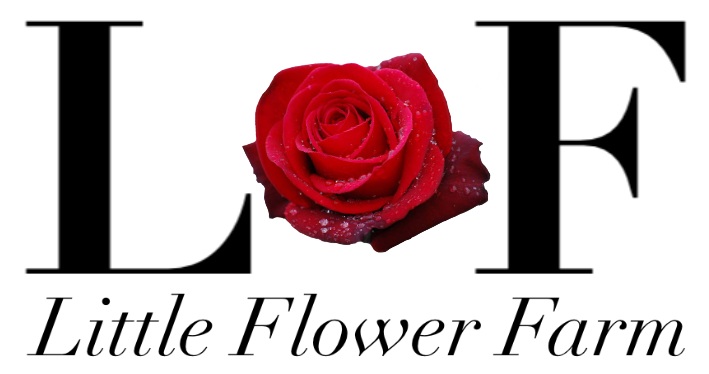 Little Flower Farms
Little Flower Farm is dedicated St.Therese of Lisieux, the "little flower." We are a family operated farm, located in Lewisberry, York County, Pennsylvania. We raise grass-fed beef, woodland raised pork, and pastured poultry. We care about our animals and the products we sell…and why wouldn't we, since we use them ourselves! We value knowing where our food, and the products we use come from, and are happy to offer them for you to enjoy as well!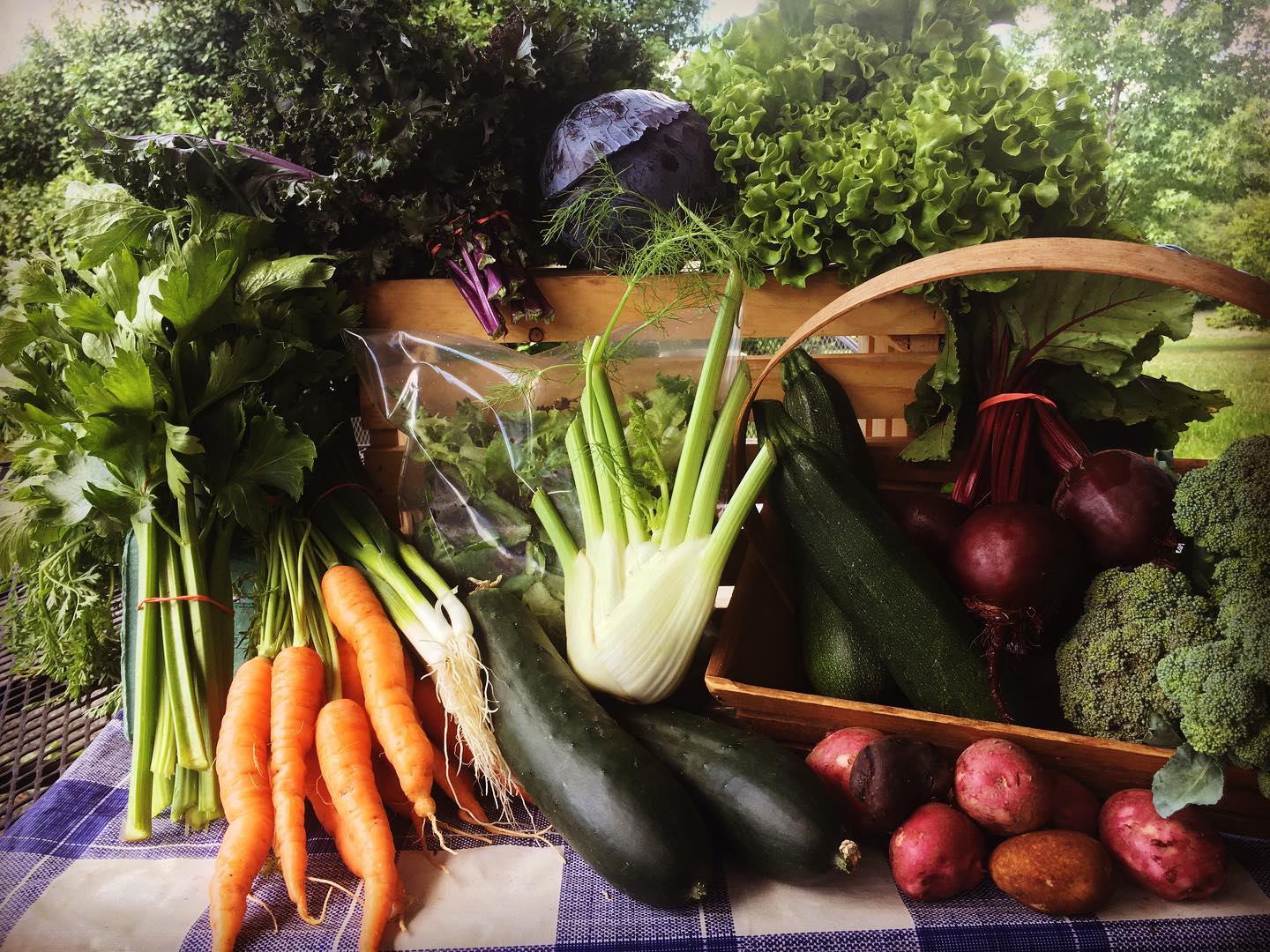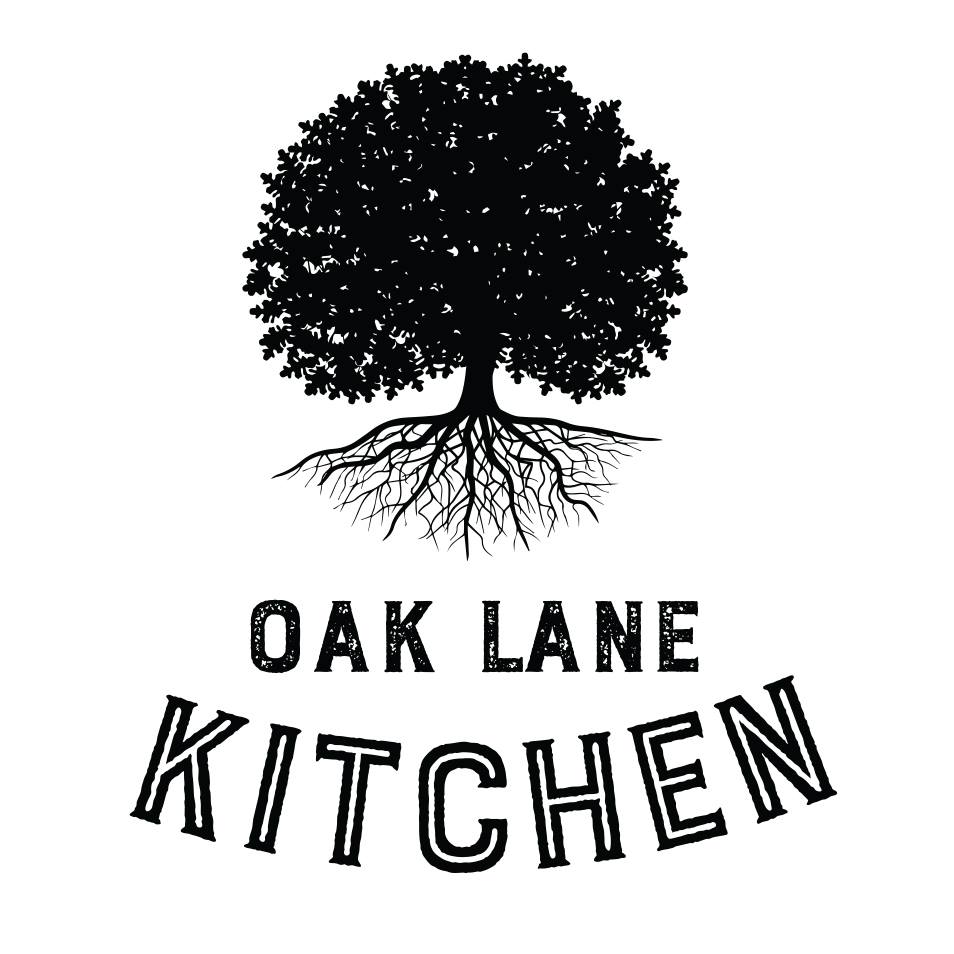 Oak Lane Kitchen
Oak Lane Kitchen is proud to produce small batch fermented foods that are naturally healthy and rich in probiotics.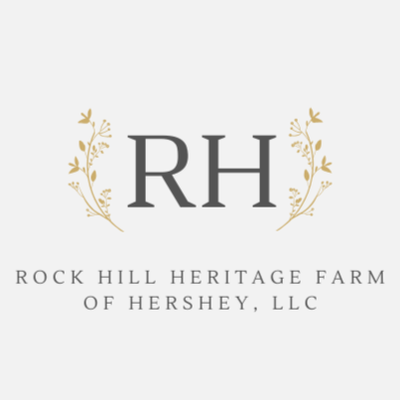 Rock Hill Heritage Farm of Hershey, LLC
Our family farm specializes in regenerative and holistic farming of: pigs, chickens, turkeys, veggies, herbs, flowers, etc. Our animals care is very important to us. They never have steroids or hormones, our animals are raised on farm goodies and treats (pumpkins, acorns, grass, food scraps, veggies, and fruit from our orchard), along with nutritious spent grains from a local brewery.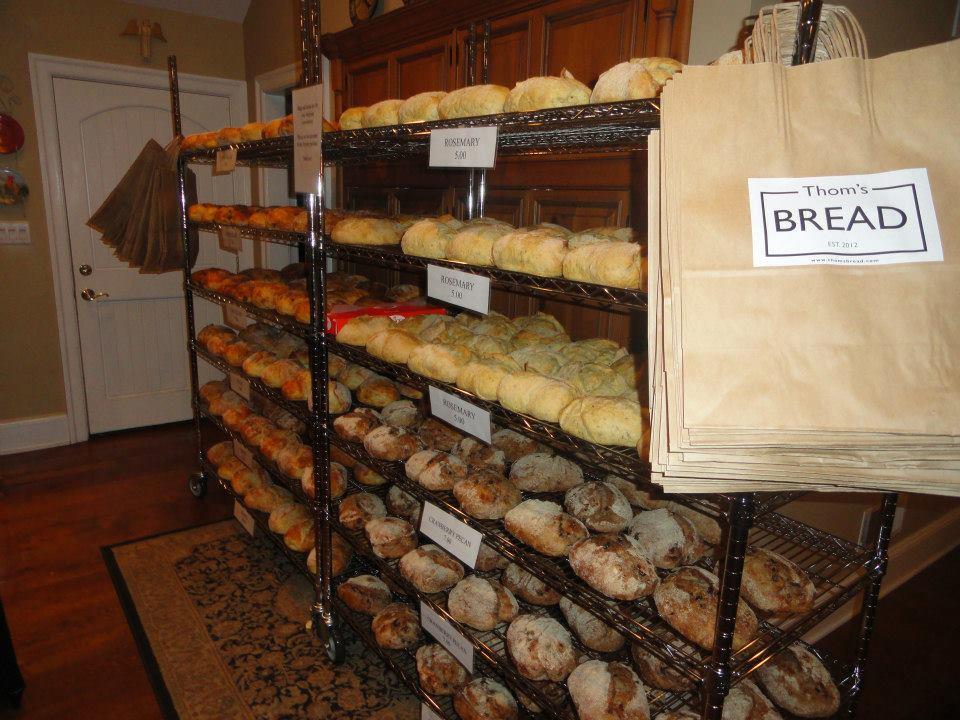 Thom's Bread
From the countryside of Italy, to the heart of Lancaster County, Pennsylvania the bread truly exemplifies the wonderful simplicity of a basic Italian loaf. A deeply flavored bread, crackles as you bite through the crust, and satisfies with a meaty crumb that is also light and chewy. The heart of the bread relies only on flour, water, salt, and yeast—producing something which is beyond terrific.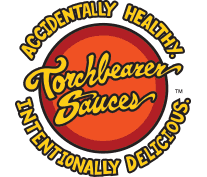 Torchbearer Sauces
TorchBearer Sauces was founded by Vid, Ben, and Tim, three guys in their 20s with a knack for creating tasty condiments, fiery hot sauces, and tasty recipes with them. Besides creating a range of table sauces and enough recipes to fill a book, TorchBearer has also been turning heads with the world's first habanero cheesecake.